Study in Europe from Pakistan | Study in Europe Consultants
May 9, 2023
2023-07-09 20:37
Study in Europe from Pakistan | Study in Europe Consultants
Higher education in Europe is becoming a more popular choice for students all around the globe, including Pakistan. According to UNESCO, nearly 10,000 Pakistani students registered in European colleges in 2019 to study in Europe from Pakistan. Studying in Europe gives Pakistani students several advantages, such as access to world-renowned institutions, innovative teaching techniques, and multicultural surroundings. European universities provide various programs in various subjects, including possibilities for undergraduate, postgraduate, and doctorate degrees. Tuition rates in Europe vary greatly based on the country and institution you attend. In certain countries, such as Germany, public universities provide free education; in others, such as the United Kingdom, tuition is outrageously high. The cost of living in various European nations also differs, so research and preparation are essential. To study in Europe from Pakistan and get correct information on tuition fees and other expenditures, it is necessary to talk with a competent education adviser or visit colleges' official websites.
Do you want to study in Europe as a Pakistani student? MR Consultants is your study in Europe consultants! We are devoted to providing you with all the information you need to make an educated choice about studying in Europe. If you're a Pakistani student interested in studying in Europe, MR Consultants is the complete solution for all the information you need. It covers entrance norms, visa applications, subsidies, and living costs.
We'll also review the European school system, cultural values, and student life in several European nations. Are you eager to discover the fantastic possibilities of studying in Europe? Contact us now and let MR Consultants assist you in making your study in Europe from Pakistan idea a reality.
Why Choose European Union ?
Shabakht Javaid
University of Southampton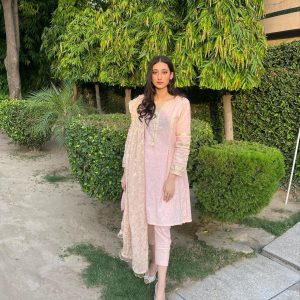 Emaan Atif
Coventry University
Maryam Niaz
University of Essex
You can achieve
your dream.
Book your free consultation and meet with our experts to explore your options