Study in UK from Pakistan
May 9, 2023
2023-10-13 16:12
Study in UK from Pakistan
Start your Journey today!
International students may find various excellent educational opportunities in the United Kingdom. For the 2019/2020 school year, the United Kingdom welcomed roughly 37,000 Pakistani students, as the Higher Education Statistics Agency reported. There are many benefits of studying in UK from Pakistan. Students who study in UK from Pakistan have several opportunities open to them, including access to top-tier educational institutions, exceptional faculty, and state-of-the-art research facilities. Undergraduate, master's, and doctoral degrees are offered across various disciplines at UK universities. Average annual tuition for a British bachelor's degree may range from £13,000 to £26,000, with postgraduate degrees costing from £16,000 to £35,000. In the United Kingdom, the cost of living varies significantly from region to region, with London having one of the highest averages. A student's average cost of living is between £12,000 and $15,000.
MR Consultants is an excellent resource for Pakistani students interested in learning more about the costs of studying in the United Kingdom. If you need help figuring out how to pay for your education in the United Kingdom, our team of seasoned advisors is here to help.
From deciding on a suitable school and program to laying the groundwork for a study visa in UK from Pakistan, our expert advisors are here to help you every step of the way. Are you ready to begin your study abroad adventure in the United Kingdom? Contact us immediately and let MR Consultants assist you with every step of your study in UK from Pakistan.
Shabakht Javaid
University of Southampton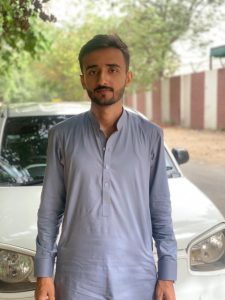 Hassan Irshad
INTO Manchester Metropolitan University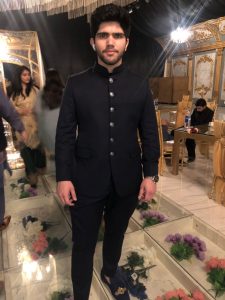 Mustafa Nadeem
Kings College London


Maryam Niaz
University of Essex
You can achieve
your dream.
Book your free consultation and meet with our experts to explore your options